Celebrate 50 years of Environmental and Outdoor Education in Anne Arundel County Public Schools!
Join us for an Open House at Arlington Echo Outdoor Education Center
April 21, 2018 from 10am-3pm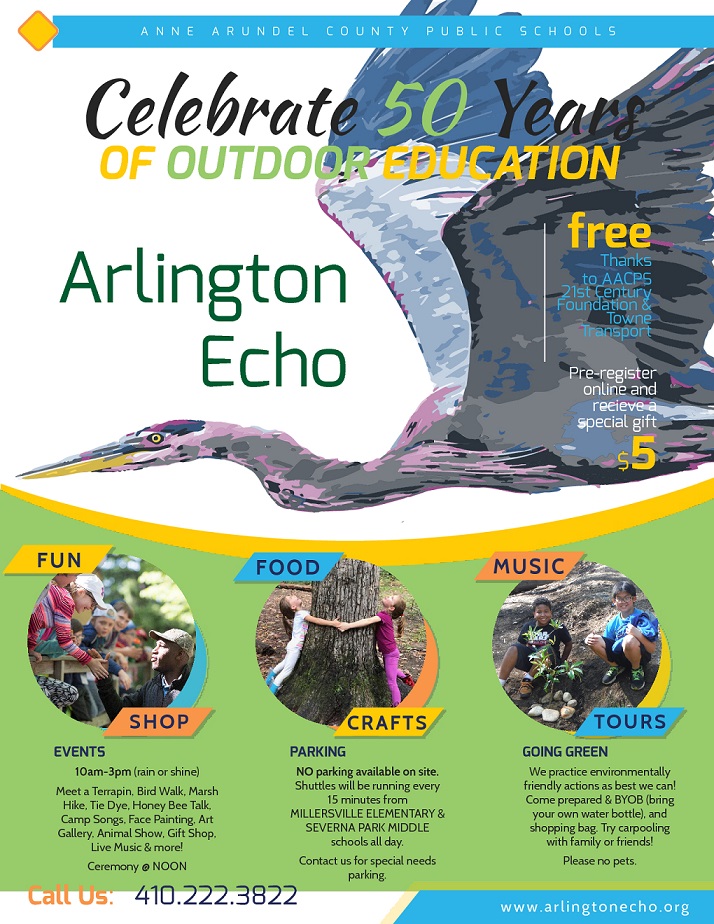 Connect with friends, learn something new and relive the fun!
Share your Arlington Echo stories

Share your Arlington Echo pictures
Visit our facebook page and let us know you are coming!
The event is FREE but if you pre-register with a $5 donation you will receive a commemorative gift!
Click and get pre-registered!
Parking: There will be no parking at Arlington Echo. Shuttles will be available from Millersville Elementary School and Severna Park Middle School (about every 15-20 minutes) throughout the day.
Millersville Elementary School
1601 Millersville Road, Millersville
Severna Park Middle School
450 Jumpers Hole Rd, Severna Park, MD 21146

Special thanks to our donors 21st Centruy Foundation, Towne Transport, Annapolis Bus Company, Herald Harbour EMT, Chesapeake Bay Foundation, ClearShark H2O, Milano's Pizza, and The Stone Store...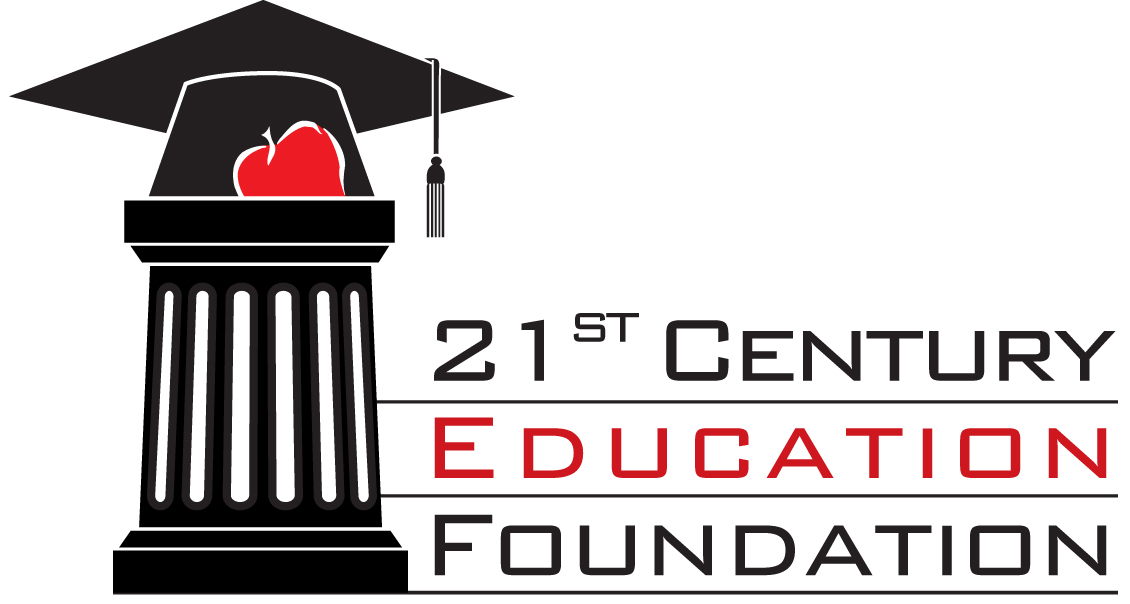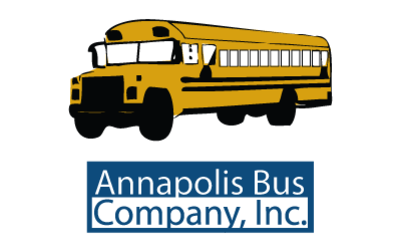 Our Partners Chesapeake Bay Foundation, PX3, Jug Bay Wetlands Sanctuary, Maryland Environmental Service, Anne Arundel County Soil Conservation District, Anne Arundel Weed Resistance, Annapolis Maritime Museum, Anne Arundel County Watershed Protection and Restoration Program, AACPS Science Office, Maryland Association for Environmental and Outdoor Education, Langton Green Community Farm, Anne Arundel Watershed Stewards Academy, Severn River Association, Anne Arundel County Food & Nutrition Services, Anne Arundel County Bee Keepers Association, ClearShark H2O...
Our Food Vendors Pablo's Toc O's, Chesapeake Bay Roasting Co., Bistro Lunch Box...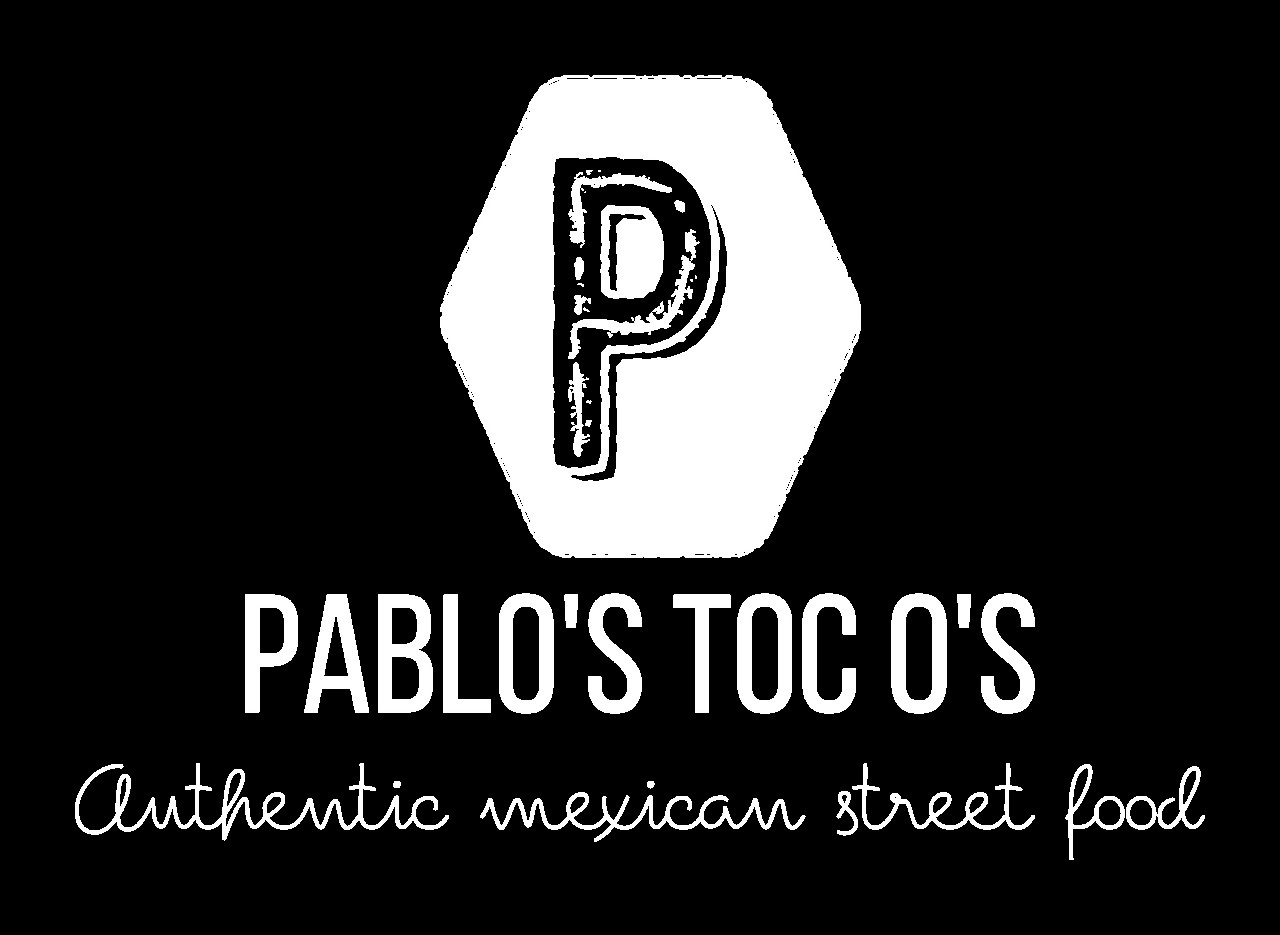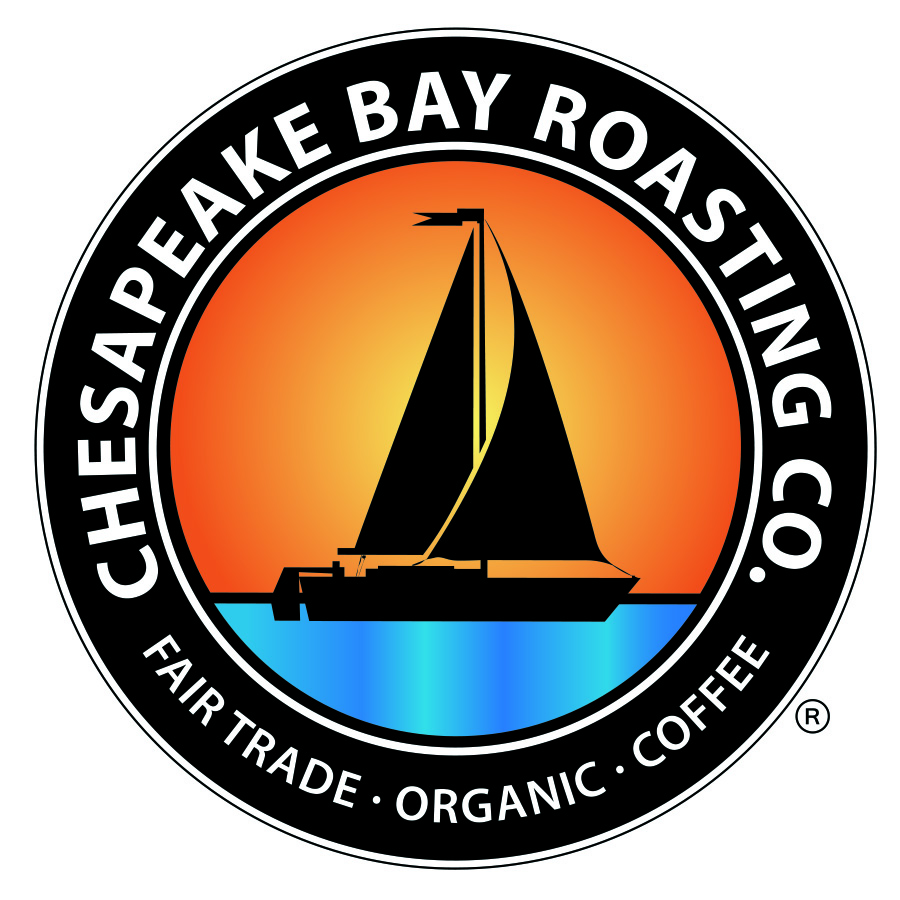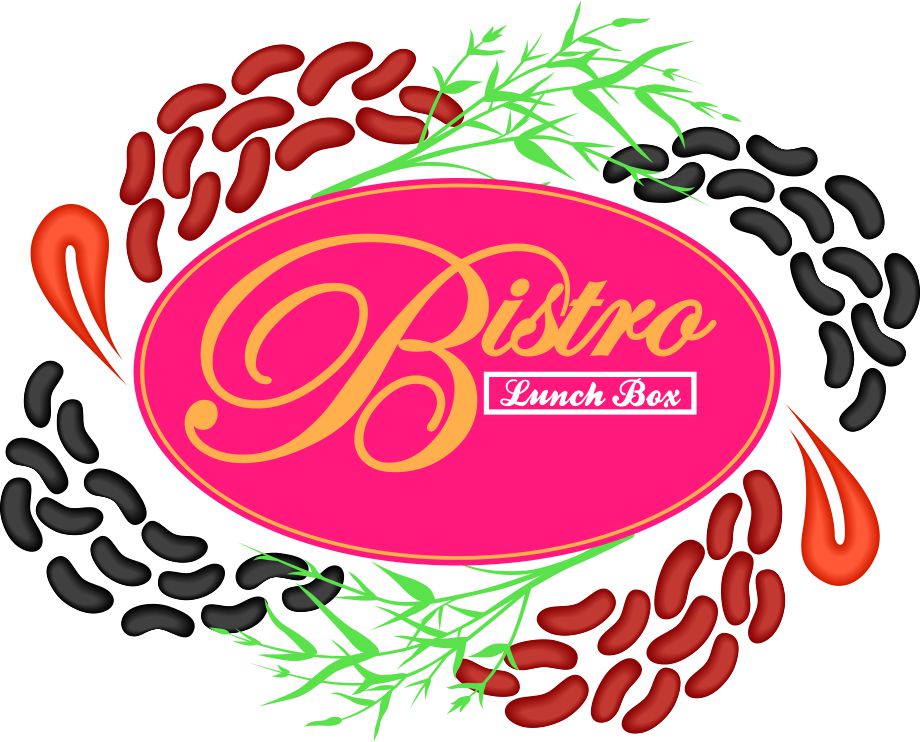 & Our Entertainment Joe Thompson, Kathryn Para, and Billy Heinbuch
Interested in volunteering for this event? Contact us! 410-222-3822