On April 21st, 2018 we held an open house celebrating 50 years of outdoor education in AACPS! Thank you to everyone who came out in support, as well as all our donors, partners, and vendors who helped make the event possible! #50yearsofgreen Here's to another 50!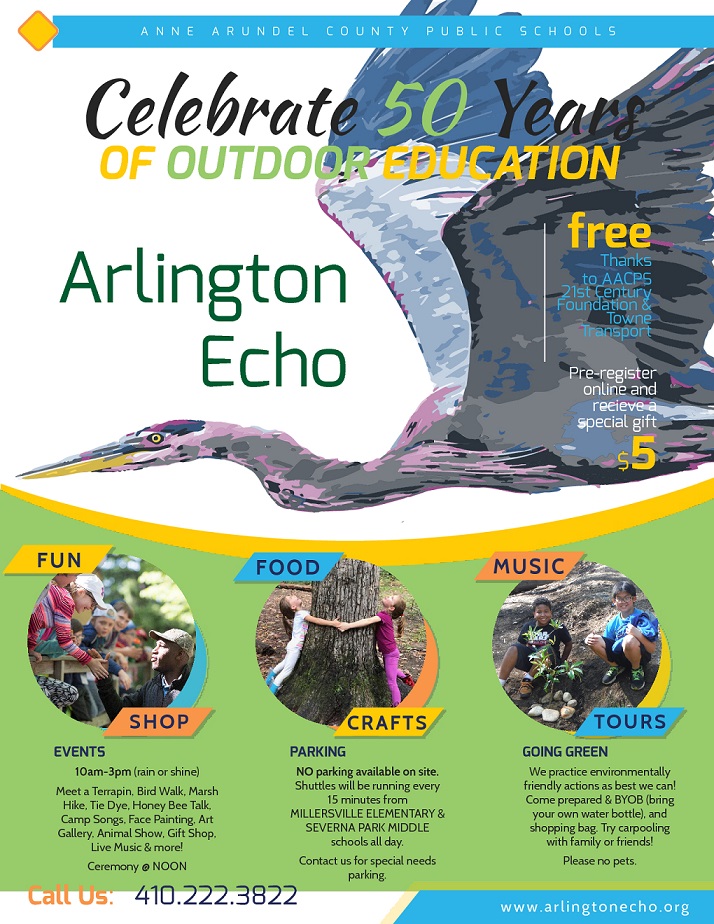 Special thanks to our donors 21st Centruy Foundation, Towne Transport, Annapolis Bus Company, Jubbs Bus, Herald Harbour EMT, Chesapeake Bay Foundation, ClearShark H2O, Milano's Pizza, and The Stone Store...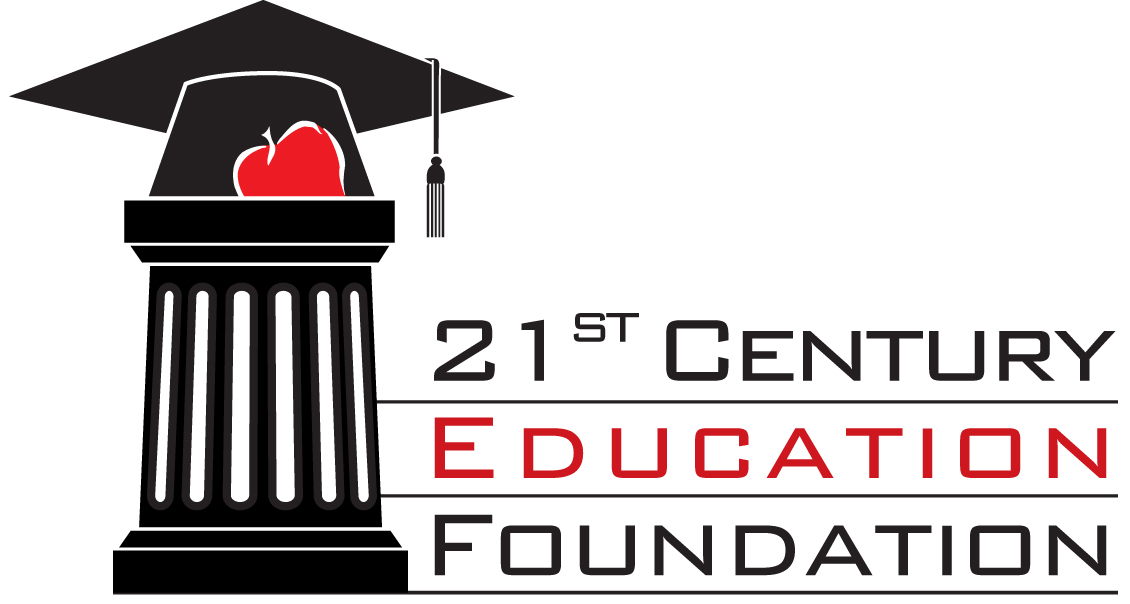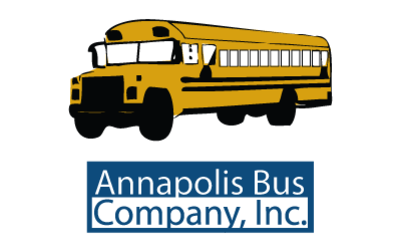 Our Partners Chesapeake Bay Foundation, PX3, Jug Bay Wetlands Sanctuary, Maryland Environmental Service, Anne Arundel County Soil Conservation District, Anne Arundel Weed Resistance, Annapolis Maritime Museum, Anne Arundel County Watershed Protection and Restoration Program, AACPS Science Office, Maryland Association for Environmental and Outdoor Education, Langton Green Community Farm, Anne Arundel Watershed Stewards Academy, Severn River Association, Anne Arundel County Food & Nutrition Services, Anne Arundel County Bee Keepers Association, ClearShark H2O...
Our Food Vendors Pablo's Toc O's, Chesapeake Bay Roasting Co., Bistro Lunch Box...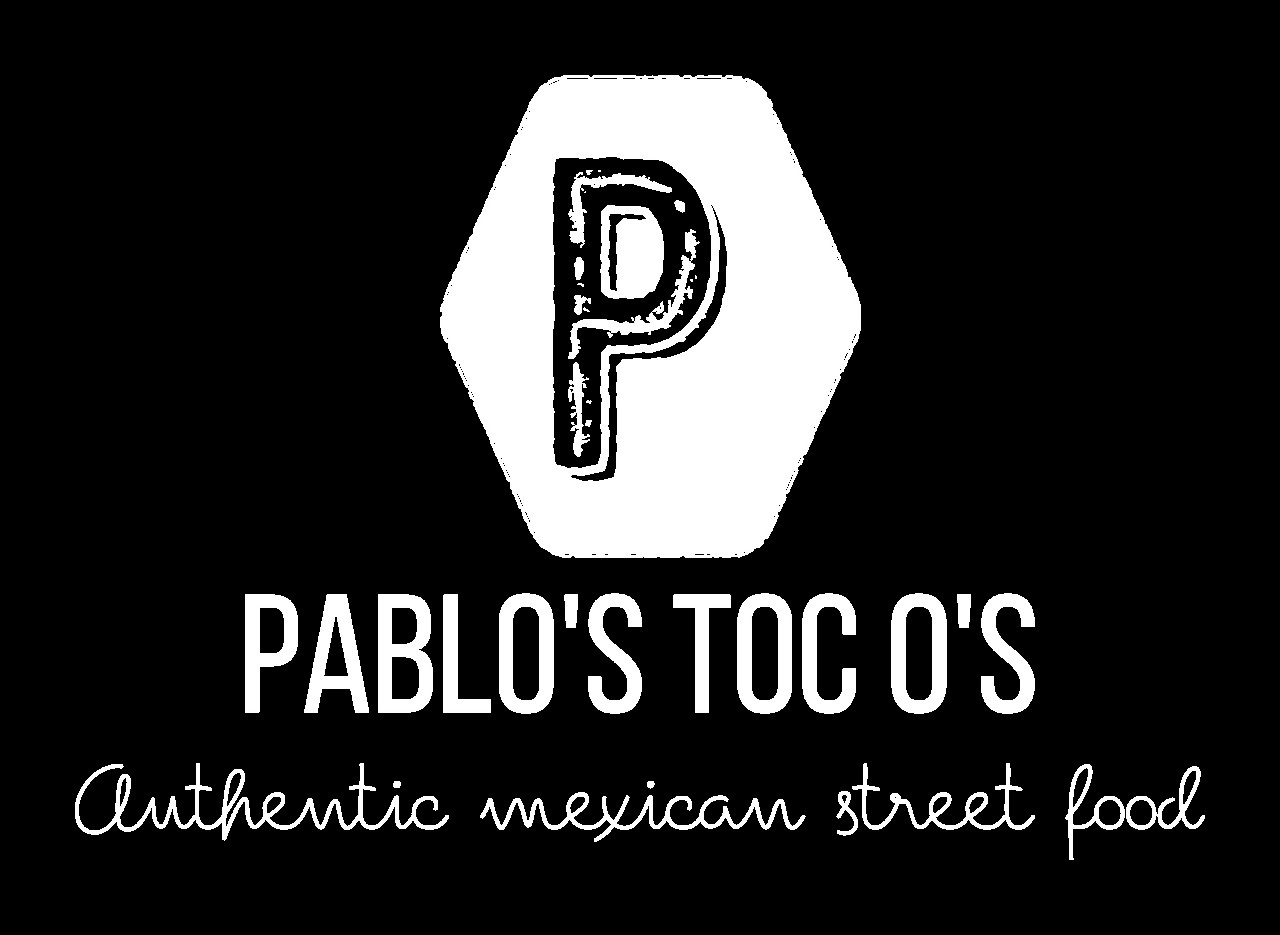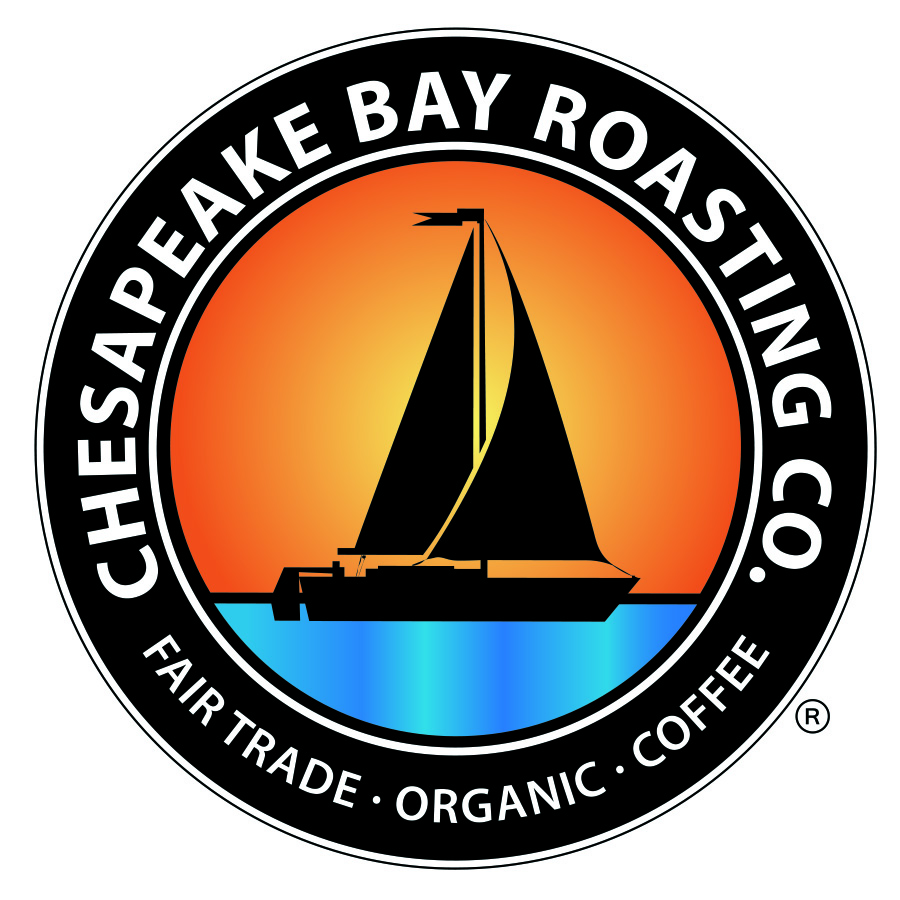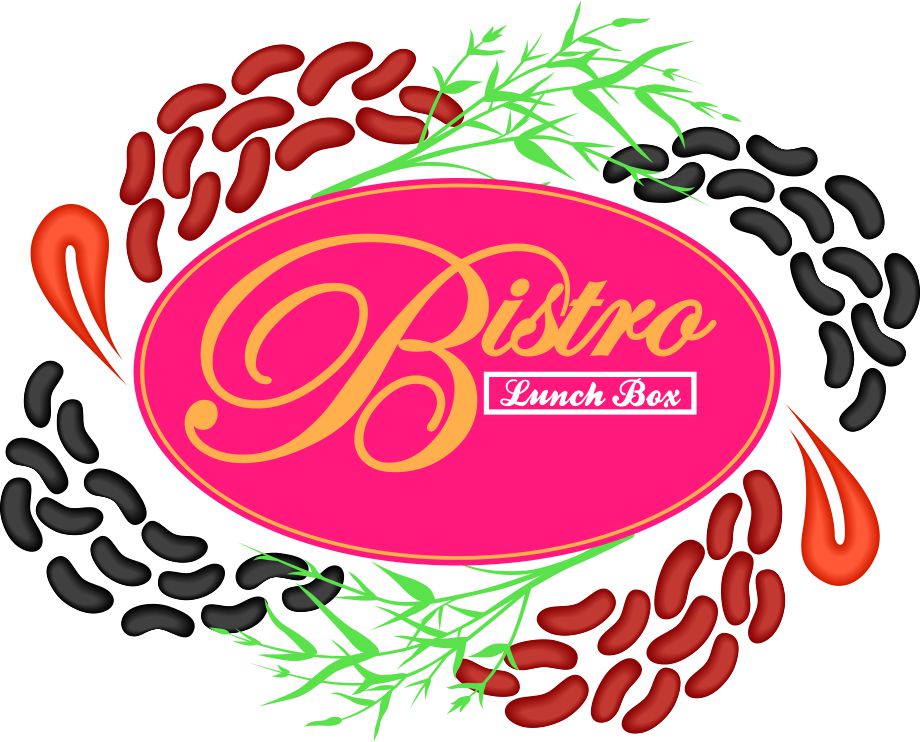 & Our Entertainment Joe Thompson, Kathryn Para, and Billy Heinbuch