Office of Environmental Literacy and Outdoor Education
Arlington Echo Outdoor Education Center
975 Indian Landing Road
Millersville, Maryland 21108
(410)222-3822
(410)222-3826 fax
Located in Millersville, Maryland, these 24 wooded acres overlooking the Severn River are owned by the Anne Arundel County Public Schools. Trails run through forests and marsh areas, allowing for diverse activities. Rowboats and canoes are available at the waterfront; beehives, a weather station, the marine science center, a marsh boardwalk, a demonstration wildlife habitat, campfire areas, piers and open areas are also features of the site. Special training allows teachers to utilize the Initiative and Confidence Course or Lady Echo, a 25-foot research vessel. Arlington Echo has six heated cabins which can house approximately 120 students and adults. A full kitchen and dining hall support residential programs of up to four nights. Some day programs are also available.
Kindergarten - Trees are Terrific @ Downs Park
(410)222-3822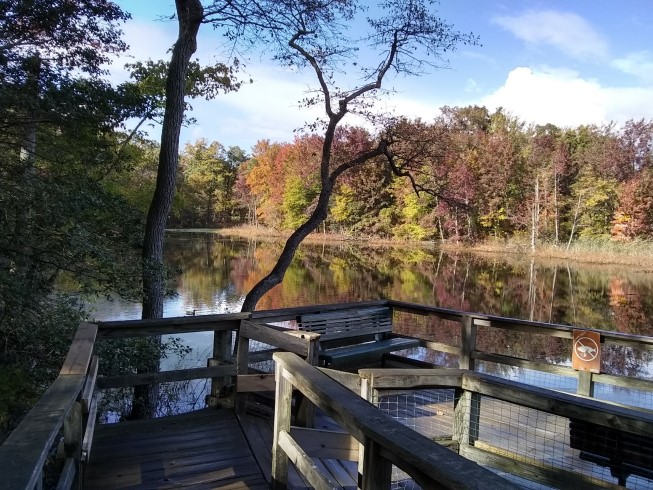 Downs Park in Pasadena is owned by Anne Arundel County Recreation and Parks. It is situated on the Chesapeake Bay and a freshwater pond. There are pavilions, restrooms, paved and unpaved trails, an aviary, and indoor instructional areas for cold weather. The forest and water provide habitat for many species of birds and animals. Day programs for early childhood are available during the fall and spring.
Drownproofing Program
Arundel Oympic Swim Center
Located in Annapolis off Riva Road, this Anne Arundel County Parks and Recreation pool facility is the site for ninety-five percent of the fifth grade Drownproofing Program. The Center is used Monday through Friday from 9 a.m. to 2 p.m.