The Environmental Literacy and Outdoor Education Office offers a variety of summer camps at Arlington Echo for students entering grades kindergarten through 11. Our camp culture is fun, safe and supportive. Senior staff are certified teachers and other professionals. The Visual Arts Office and World and Classical Languages Office also offer engaging and enriching camps at Arlington Echo.
Arlington Echo 2018 Summer Camp Brochure available for download and print

Registration for 2019 is not open yet!
Staff application for summer 2019 (coming soon)
(if applying for Art or Spanish Camps, please contact the Art Office (410-222-5449) or the World Classical Languages Office (410-222-5424)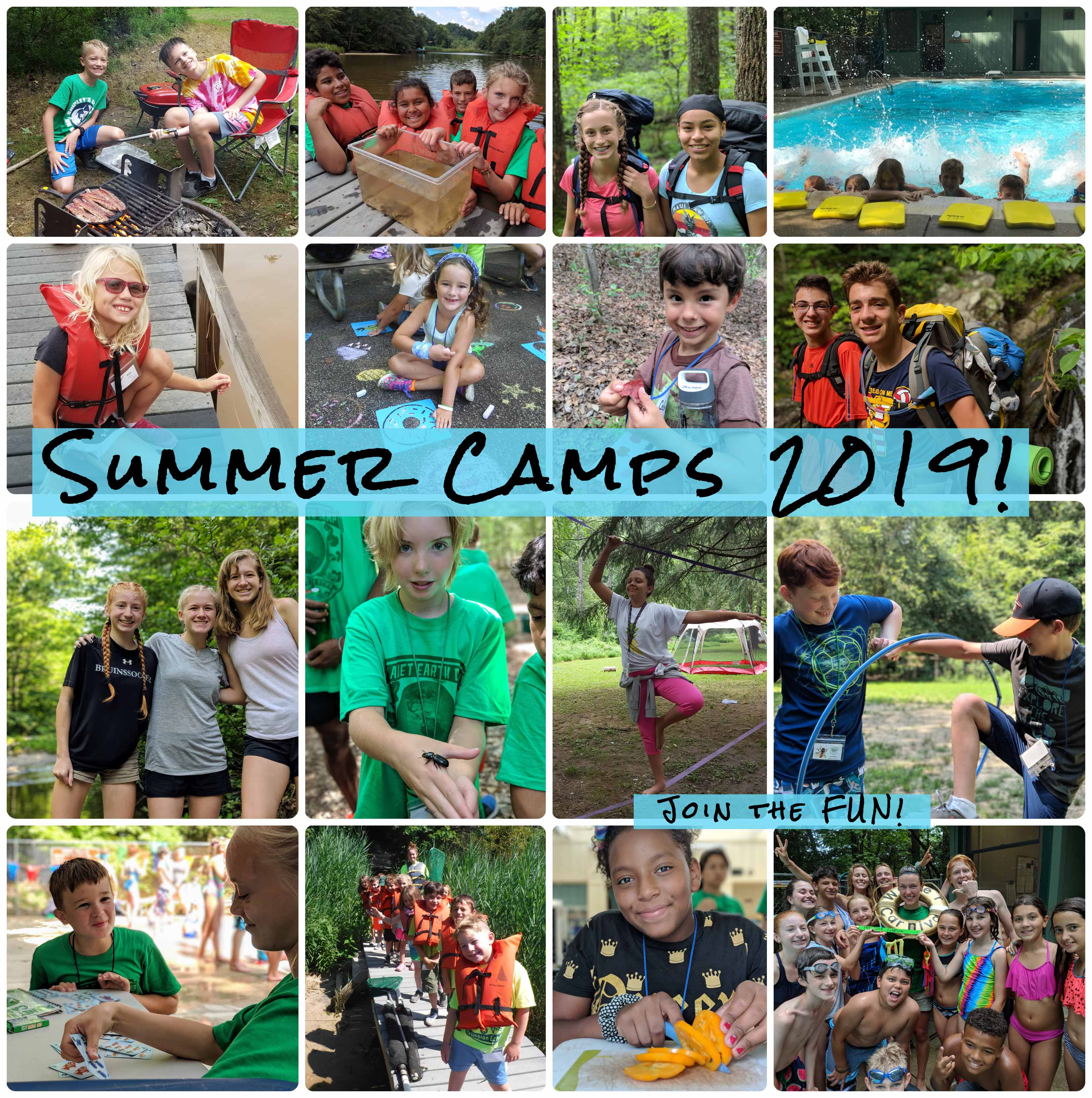 Early Birds Camp 1 - TBA
Early Birds Camp 2 - TBA
Learn to Swim - TBA
Friendship Camp - TBA
Planet Earth Camp - TBA
Echo Adventure Camp - TBA
High Adventure Camp Level 1 - TBA
High Adventure Camp Level 2 - TBA
Art Trek & Natural Connections - TBA
Spanish Camp - TBA
***Registration for 2019 is not open yet! For up-to-the-minute updates on camps, follow us on Facebook and Twitter!
Need help? Call us! We can assist with registration or scholarship questions over the phone!
410-222-3822
To become a Camp Counselor, fill out the
staff application for summer 2019 (soon!) !

For downloadable print version, click HERE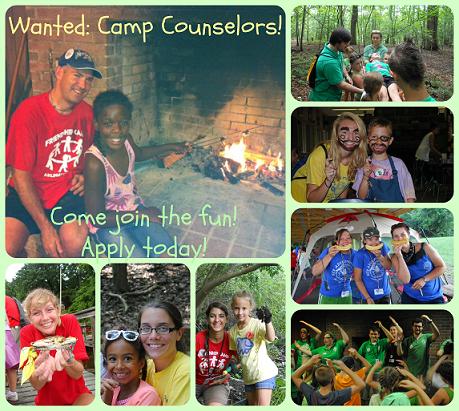 Questions? Contact Arlington Echo- 410-222-3822