Tired of being inside? Take your family outside! We are excited to introduce you to our F.E.E.T Programs! Families Enjoying the Environment Together! We've compiled a series of activities and challenges to get your family outside and enjoying nature. These programs are designed with all ages in mind. F.E.E.T. Camps are open to all! No registration required!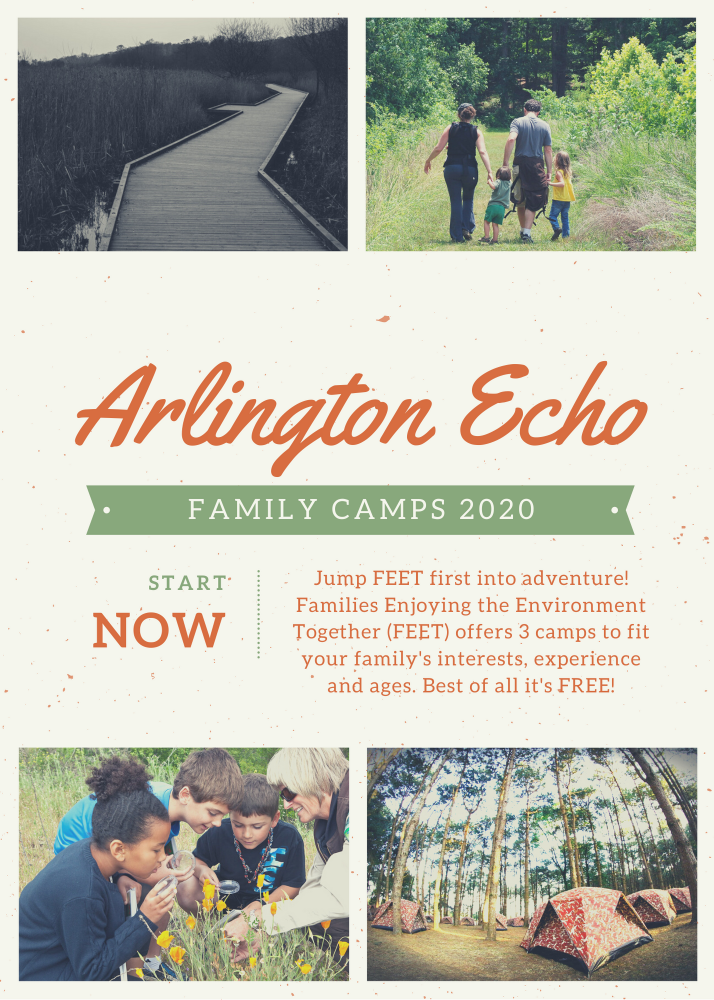 A Walk in the Park Camp
In this series, we have teamed up with Anne Arundel County Parks to challenge you to explore some of the true park gems in Anne Arundel County. In each of these parks we have challenges for your family to engage with nature and have fun. If you complete all the challenges, you receive a prize!! Check it out!
Step Outside Camp
Does your family have a passion for nature knowledge? Dip your toes into the naturalist field! We will be exploring different aspects of our natural world. Learn about local trees, insects, reptiles and more! Check it out!
Stepping up for Community Science Camp
Scientists and researchers need your help! Step up and step outside to collect important data in your backyard, neighborhood, or local parks. Community science programs allow anyone to take part in scientific research projects. You don't have to be an expert – just willing to get outside and observe the world around you! Check it out!