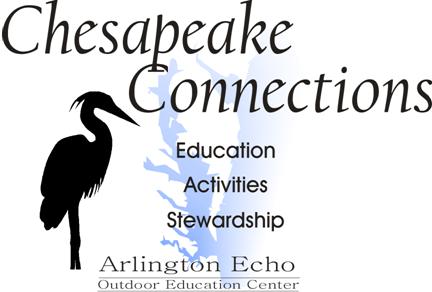 Anne Arundel County Public Schools Outdoor Education


Chesapeake Connections
Chesapeake
Connections Program
Chesapeake Connections is the Outdoor Education outreach program which connects classroom instruction with a series of relevant hands-on experiences that lead to environmental stewardship.
Chesapeake Connections
ultimate goal is to support opportunities for environmental stewardship which we define as "respecting and caring for the environment when no-one is watching."
This program works with teachers and students to teach through the mandated state and local curriculum.
Chesapeake Connections
is
NOT
an added subject to be taught but rather it is an integrated part of the curriculum. Our focus is to provide students with real life applications of information relevant to the Chesapeake Bay Watershed.
Classroom Instruction
- Delivered by the classroom teacher and directly aligned with the Maryland State Voluntary Curriculum, teachers integrate Bay concepts and restoration as part of their curriculum.
Outreach Instruction
- Hands-on outreach instruction by the Arlington Echo Outdoor Education staff, taught in the school setting in direct support of classroom instruction. Outreach instruction provides continual reinforcement of concepts related to their restoration efforts.
Field Experience
- Depending on their restoration project, Chesapeake Connection classes are involved in a field experience at the Center of Applied Technology North Green Houses or Arlington Echo Outdoor Education Center to prepare for their restoration projects. This experience reinforces previous learning, increases student, parent and teacher ownership and lowers the costs of the projects.
Restoration Projects
Restoration Projects

Grasses in Classes Project
In conjunction with Department of Natural Resources and Chesapeake Bay Foundation's Grasses in Classes Program, schools grow and propagate redhead underwater grass in the classroom. Teachers and students set up experiments, record growth rates and record data. Students will attend an in-service to learn about the care, propagation, status and importance of underwater grasses to the Chesapeake Bay. Underwater grasses raised will be planted at the soft shoreline restoration project at Arlington Echo.
American Eel Raise and Release Project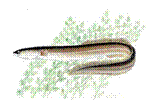 Arlington Echo is excited to begin a new project in cooperation with Maryland Department of Natural Resources, the American Eel Raise & Release Project! Teachers will be raising American Eels from the "glass eel" stage to "yellow eel" stage. Teachers and students will be attending an American Eel in-service to learn about their life cycle, care, threats and relation to the Chesapeake Bay. They will then raise the eels throughout the spring.
Terrapin Connection Supplemental Project
(Requires participation in other restoration project as part of Chesapeake Connections Program.)

The Terrapin Connection, a partnership between Arlington Echo and Poplar Island Environmental Restoration Site, raises Diamondback terrapins hatchlings in the classroom. As part of an ongoing research project looking at growth, survivability and nesting habits, tagged hatchlings from Poplar Island are integrated into curriculum as part of the Chesapeake Connections Program. Teachers integrate math and science skills as the students measure, weigh and track the turtles' growth rates weekly. All teachers will be required to participate in a training program, which will include initial tank set-up, tank maintenance, care of the terrapins, and record keeping. The Diamondback terrapins will be released at Poplar Island at the end of the school year.
How Can We Help the Monarch Butterflies? Environmental Literacy Project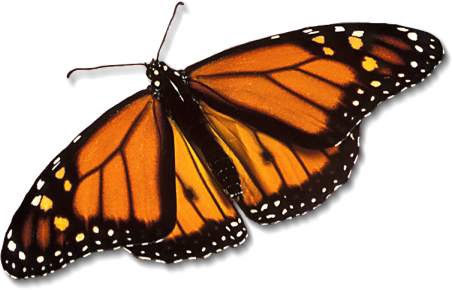 In conjunction with the Environmental Literacy initiative, Arlington Echo introduces its newest unit on the Monarch Butterfly. The unit, How Can We Help Monarch Butterflies has been developed as part of the first grade curriculum. The Monarch unit began in fall of 2011 for first grade classrooms around Anne Arundel County. Arlington Echo plans to roll out the program to the rest of the first grade classes over the next few years.

Chesapeake Connections is part of the Anne Arundel County Public Schools Outdoor Education Program at Arlington Echo Outdoor Education Center.



Contact Information
Contact Information


Melanie Parker
Coordinator of Environmental/Outdoor Education
mdparker@aacps.org
Amy Greif
Teacher Specialist
agreif@aacps.org